We maintain a pride in fast service, honest pricing and unique products. If you have any questions, our phone number is at the very bottom of every page or you can contact us by email at sales@thednastore.com. Feel free to look around - go the the word "shop" on the menu above and choose an area to view.
New and Highlighted Gifts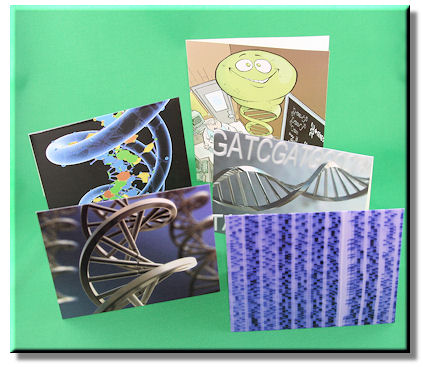 You just can't help but love these unique science cards. There is such a lack of greeting cards that express an interest in science that we had to step in to help fill the void. We guarantee 100% satisfaction we every purchase. These cards are 6 inches x 4.5 inches and come in packages of 10.
These are just fun to offer. You can use them as Birthday Cards, Special Events, Anniversaries - you can even use them as Christmas Cards. The sky is your limit.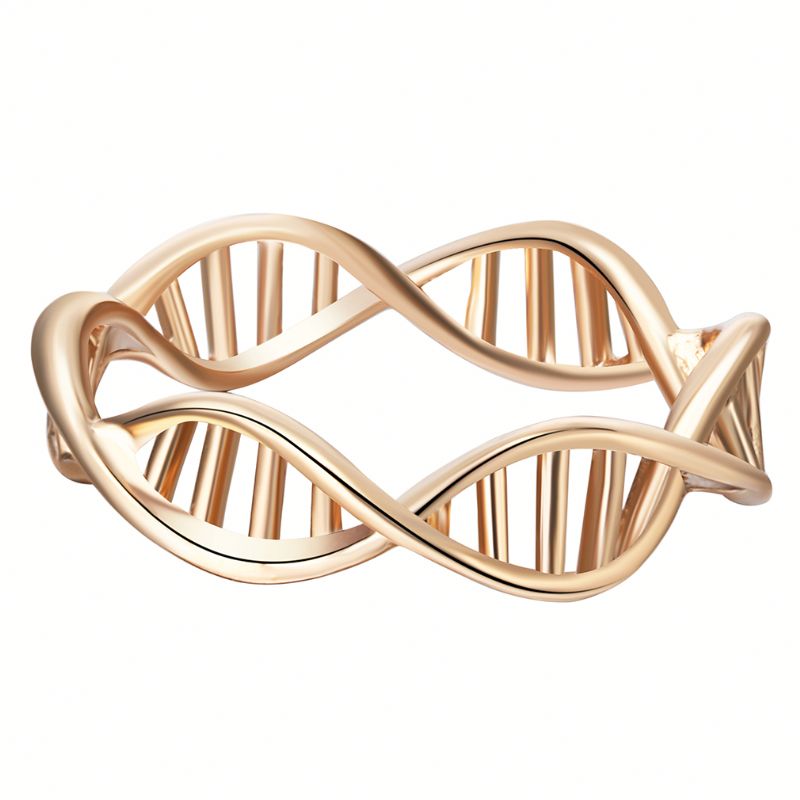 We had some gold and silver DNA rings made. They are made from a copper alloy and a general size that should fit at least one or more fingers. This is what is called a midi ring. A midi ring is a ring that sits on your finger above the lower knuckle. While the trend sounds limiting, there are actually a ton of ways to wear midi rings.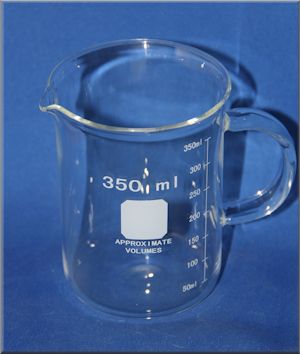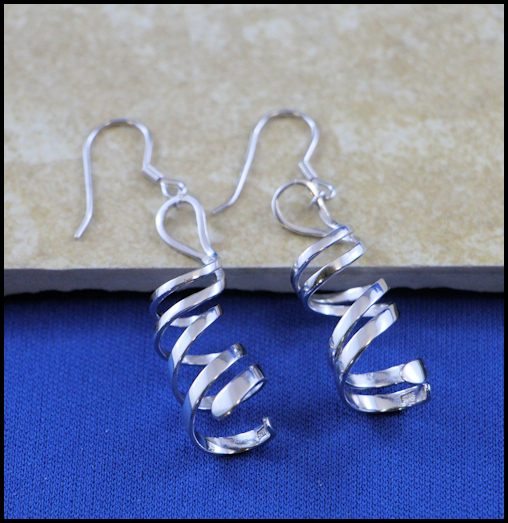 These are really good earrings. You can even see the double helical nature of the DNA. On top of that these earrings are pure silver (called 925 silver). 925 silver is pure, but has the right stuff so they do not tarnish like silverware and silver trays and such. If you are sensitive to wearing copper or nickel, do not worry, these are 'the right stuff'.
We have released this unique model of a DNA double helix. The base is about t 3 x 3 inches and the DNA is about 7 inches high. One way to mentally view this is that it is about the size of a bobblehead - except it is a DNA strand that does not 'bobble'.
Perfect for the desk, you will draw a lot of attention to this one a kind work of art. Not to be found anywhere else, except here at the DNA store,we offer this to you at a beautiful price of $15.95 each or 3 for $31.90.
Each comes packed in styrofoam nestled in a white cardboard container. A sure winner for anyone interested in DNA or genetics. A perfect gift for yourself, a special teacher, graduate or just as a desk ornament. The base is such that you could even put a bronze plaque on it with someone's name or a company logo. The space available is about 2.5 inches x .5 inches. Needless to say we do not do engraving - that is up to you. Whatever you do, you are certain to love this model.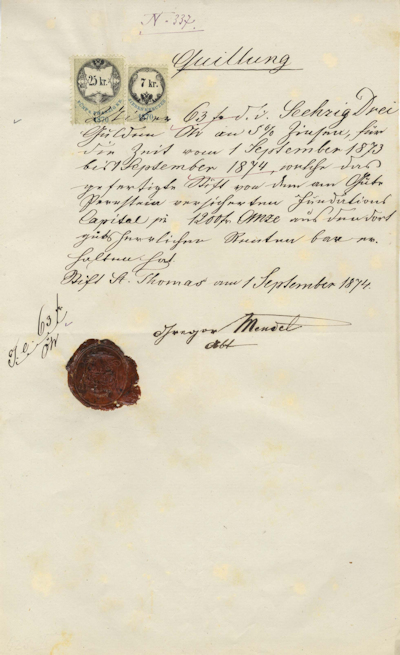 We know, this is hard to believe, but this is really a document signed by the Gregor Mendel in 1874. Almost all his papers were burned after he died. That was to clean up the large mess he left with his scientific notations and description of his works.
We also recognize that this is no casual purchase by an individual. Mostly likely suited to the board room of a biotechnology company or similar avenue, this is a document that will cause anyone's jaw to drop once they look at it. We have looked at this repeatedly with unbelievable awe. This still sends shivers down my spine when I look at it.
This document is signed, one page, 8,25 x 13,5, Brno, 1.IX.1874, in German, untranslated document concerning a financial transaction of 63 gulden, issued from St. Thomas's Abbey in Brno, signed "Gregor Mendel"; an official embossed red wax seal is affixed to the lower left, with two revenue stamps affixed near the top; with mild intersecting folds, light toning and soiling and very mild wrinkles to the top edge - in fine to very fine condition.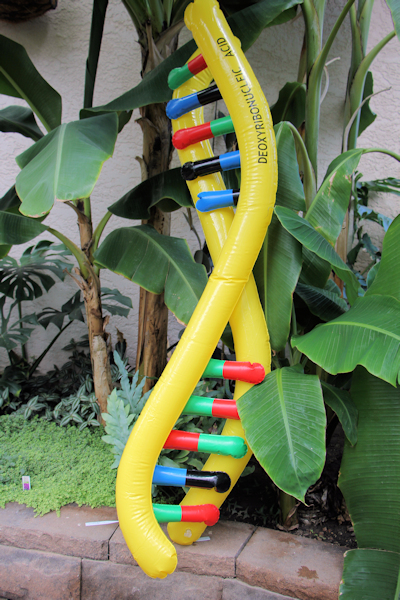 ---
New Ideas?
We welcome ideas for new products from individuals. Sometimes we stand in the forest and can only see trees - while there is so much more out there. We solicit your help and your imagination for new and novel items. Remember, the best ideas center around DNA. If you have a suggestion, please let us know at suggestions@thednastore.com.
Special:
The "midi ring" above is now on sale as a special item. The original price was $8.95. It is now on sale for $4.75. Go to the page and click on the "Buy Now" button and the special sale price of $4.75 will show in your basket.
Unusual:
Signatures of famous scientists are always unique and hard to find. We have one for sale, though, that challenges the idea of 'hard to find' - that is: Gregor Mendell. This is worth just looking at.