3.0 USB Flash Stick in Gift Box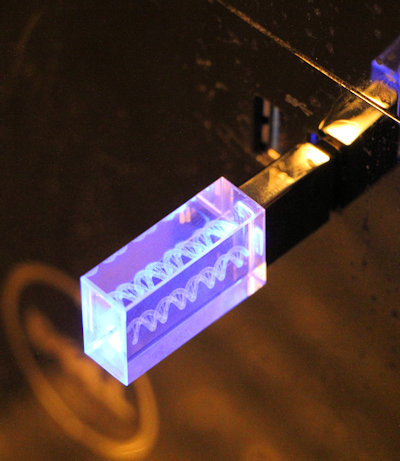 Item SKU: FLA1
Just recently we have had some new memory sticks made. These are 32 GB of pure DNA memory and they are also USB 3.0 compliant. They come in a lovely gift box and are as impressive as they look. This is one of those gifts that you cannot go wrong with. Just in case you did not see it, there is a 3D helical DNA structure in the glass portion of this memory drive. It shines with a blue light when inserted into a USB port.
USB 3.0 - 32GB Drive
NOVEMBER SALE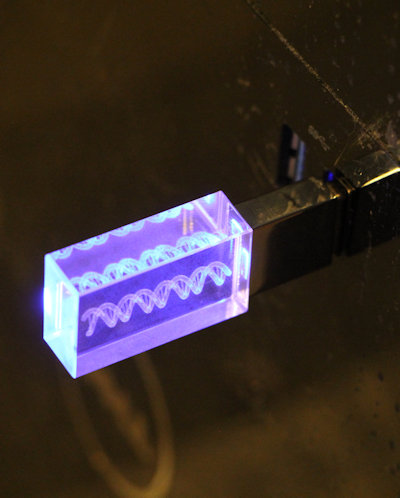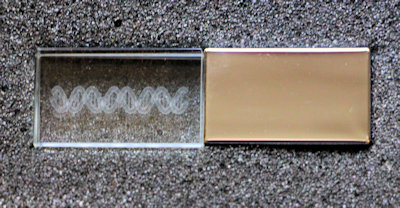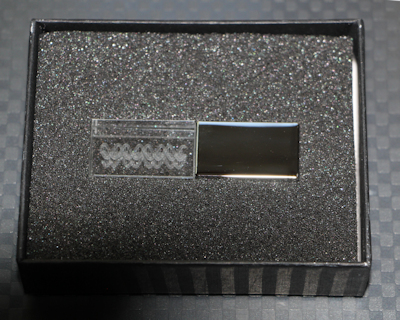 View Cart / Checkout
---
Copyright © 2017 The DNA Store All Rights Reserved.
719-937-6762