Science Greeting Cards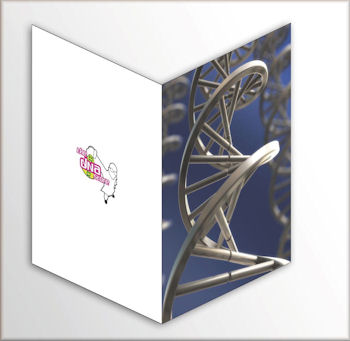 Card #1 above
Item SKU: CARD1
You just can't help but love these unique science cards. There is such a lack of greeting cards that express an interest in science that we had to step in to help fill the void. We guarantee 100% satisfaction we every purchase. These cards are 6 inches x 4.5 inches and come in packages of 10.
These are just fun to offer. You can use them as Birthday Cards, Special Events, Anniversaries - you can even use them as Christmas Cards. The sky is your limit.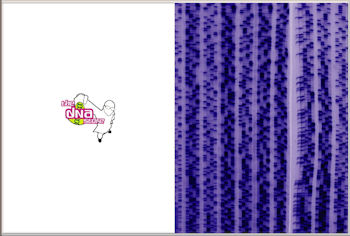 Card #2 above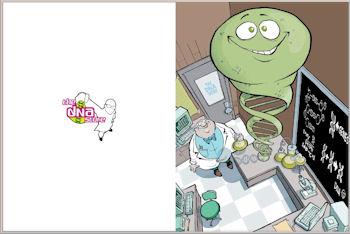 Card #3 above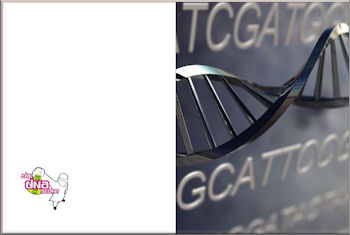 Card #4 above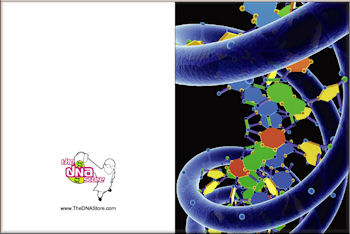 Card #5 above
View Cart / Checkout
---
Copyright © 2017 The DNA Store All Rights Reserved.
719-937-6762