Talk about cool items. Here is a holiday ornament to top all ornaments. This is a real double helix - DNA - to hang anywhere you want. Looks great on a Christmas tree or just hanging from the ceiling. Each has an eye hook to facilitate hanging the structure.This is a very special item, not to be found anywhere else. This is an original from The DNA Store.
Holiday Ornaments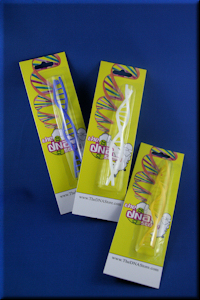 Item SKU: ORN1
They come in 2 colors: white and blue'. These beauties are about 6 inches tall and are ready to go where you say.
WE ARE OUT OF WHITE ...........only Blue ornaments are left.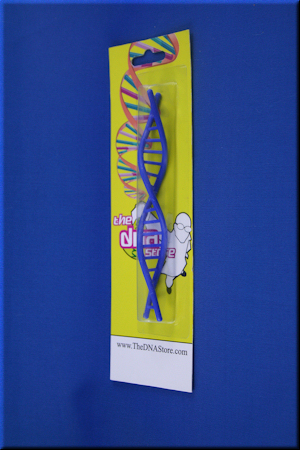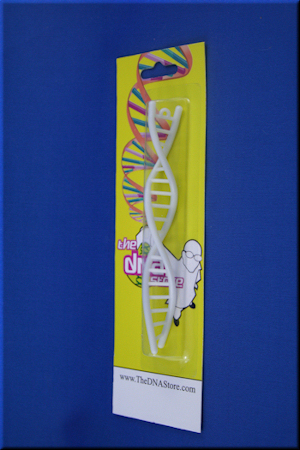 View Cart / Checkout
---