£10 Charles Darwin Note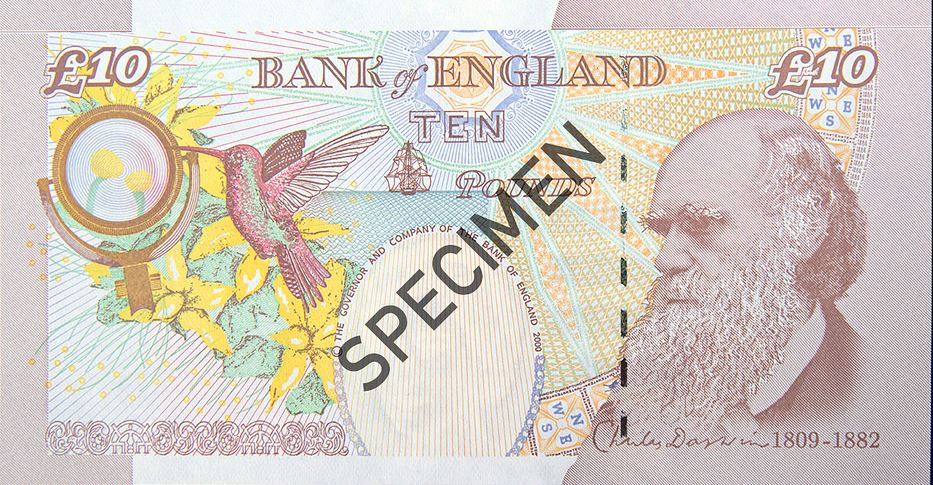 Item SKU: COIN1
Bank of England:
Issued in 2000, this note is brown, orange and multicolor. It has Charles Darwin at the right, a hummingbird, magnifying glass and flora to the left. Needless to say, this is real currency. The image you see is the actual note (both sides.
Error on the Darwin £10 note:
When the Bank of England released the new Darwin £10 there were two varieties. The Bank of England didn't set out to create two varieties, but that is what happened.
One of the changes which the Bank of England made when it issued this new design was to move the Copyright information from the bottom of the note to the watermark area both back and front. The wording for the copyright always read: The Governor and Company of the Bank of England. Some of these new notes bore the inscription: The Governor and The Company of the Bank of England - inserting the word The before the word Company where it had not existed before. When the Bank realized its mistake, it took the offending word out and notes printed thereafter followed the normal copyright information.
If you have a Darwin 10 pound note, check it out.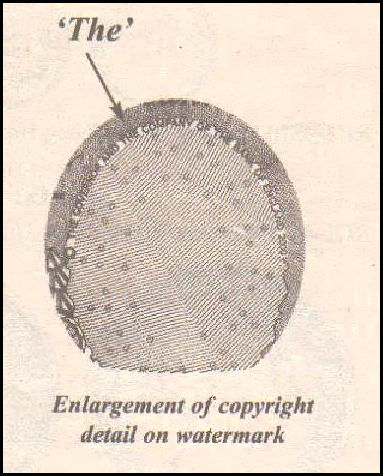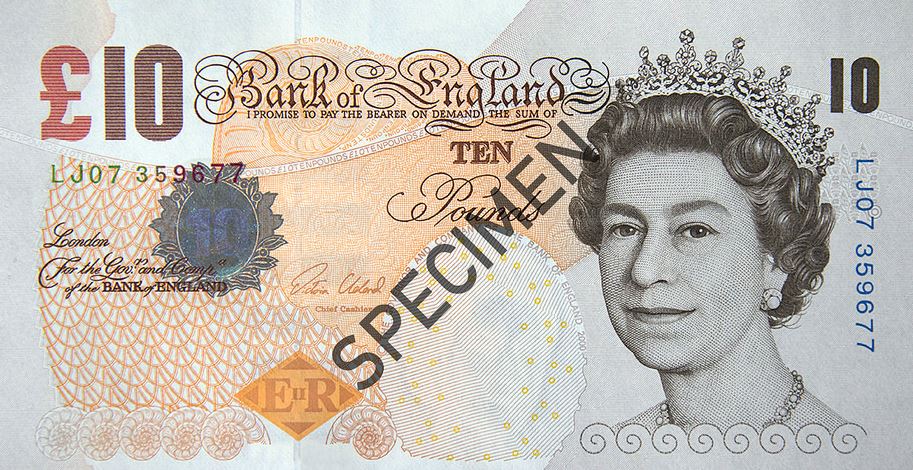 View Cart / Checkout
---