DNA Earrings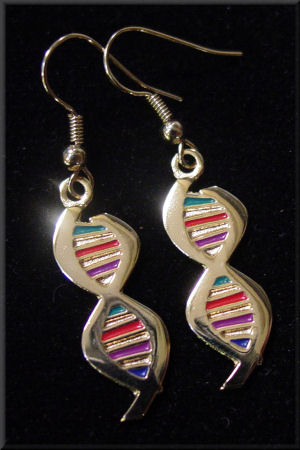 Item SKU: JEWL9
We now offer some of the sharpest DNA earrings at the best price you could ever find!
These are built for every day use. They can serve as formal earrings or just casual use. The length of the spiral DNA is about 1 inch. The front has the DNA in colors and the back is smooth.
Trust us, when you purchase one set, you will order another. Keep an extra set as a gift for someone special. These are really special.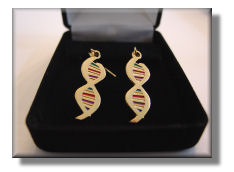 View Cart / Checkout
---