Barbars McClintock Photo with Signature
Barbars McClintock Signature & Photo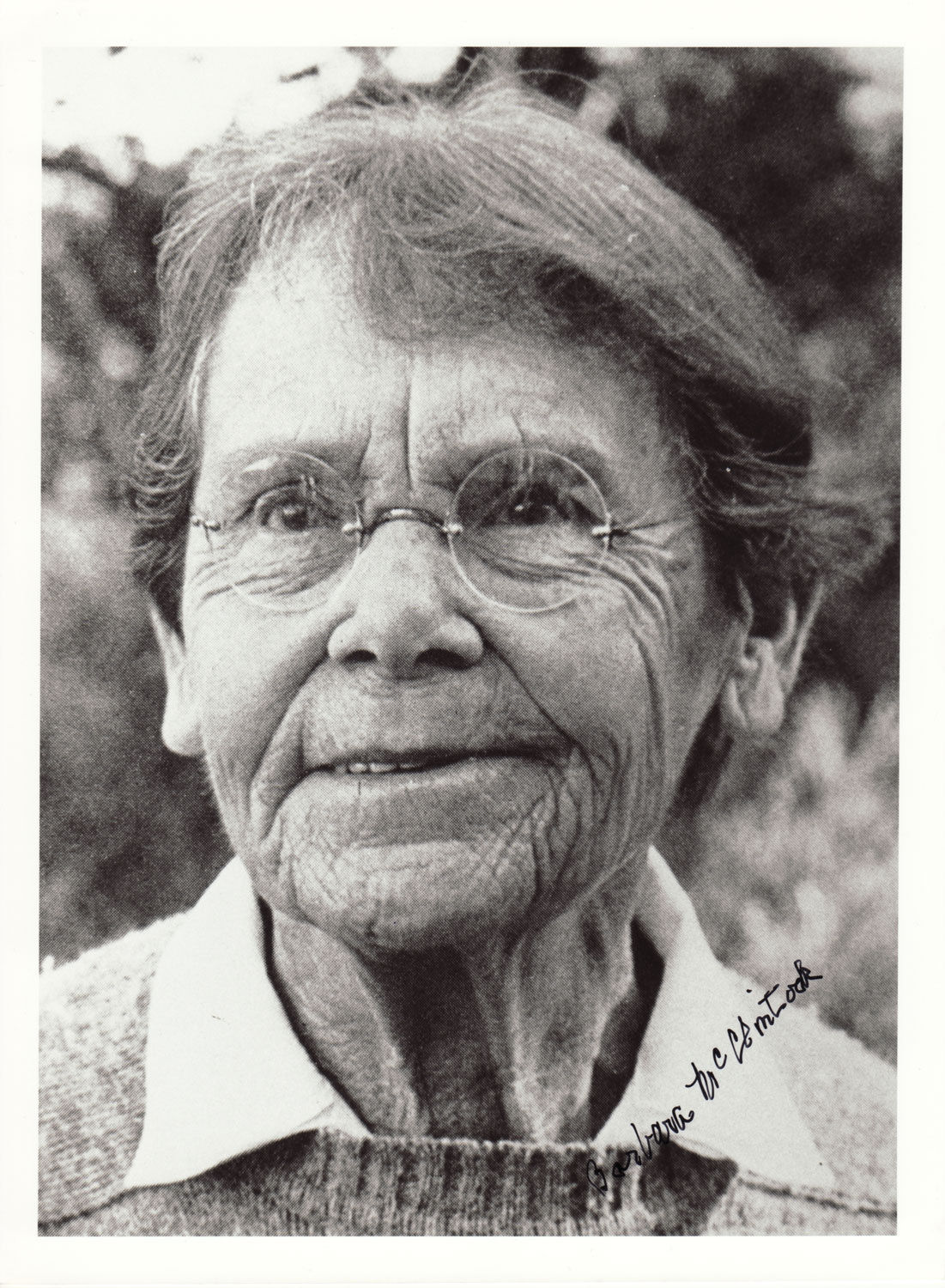 Item SKU: HIST9
Anything original from Barbara McClintock is rare. Her signature is one such 'unfound' rarity.
This is a 5 x 7 photographed by McClintock herself! We guarentee with 100% accuracy the legitimacy of the signature.
This signed photogrpah of Barbara McClintock is such a rare gem. It will the special piece in the world of great scientists display. You will treasure this piece of actual history forever. As you probably know Dr. McClintock won the Nobel Price in Medicine, in 1983. She is classicly known for her work with jumping genes (genetic transposition) in corn. In addition she demonstrated the role of the telomere and centromere. She is the only woman in history to receive an unshared Nobel Prize in that category.
View Cart / Checkout
---