DNA Model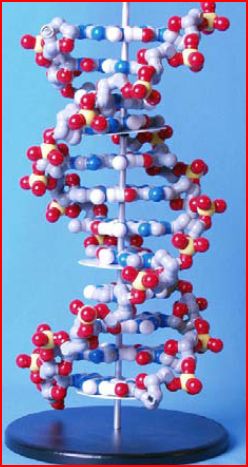 Item SKU: MOD5
Let your students discover the structure of DNA—just as Watson and Crick did. The DNA Discovery Kit combines powerful magnets with accurate, 3D nucleotides which makes the kit self-instructive. As your students correctly join the nucleotides, they will "feel" hydrogen bonding. Teacher-developed and field-tested, the classroom kit contains 12 base pairs (six of each nucleotide).
This meets National Science Education Standards.
The nucleotides are preasembled. You have the option of using labeled or unlabeled nucleotides. The nucleotide models have magnets embedded in them to simulate the spontaneous bonding that occurs between complimentary base pairs (hydrogen bonds) and between the phosphate group of one nucleotide to the deoxyribose of another nucleotide (phosphodiester bonds).
Quite possibly the cadialliac of all DNA models. You will fall in love with the beautiful molecule.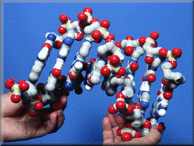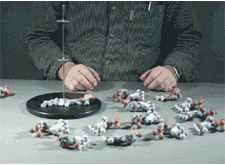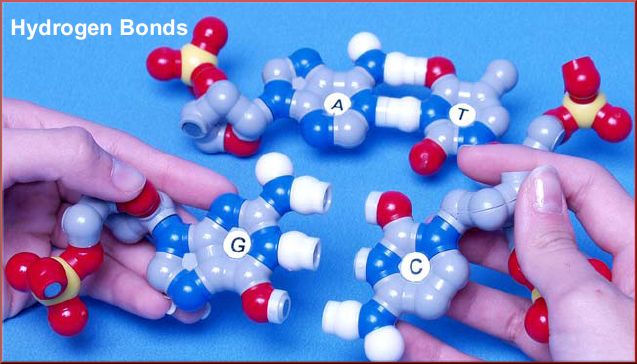 View Cart / Checkout
---