GB ROYAL MAIL Prestige Stamp Booklet DX45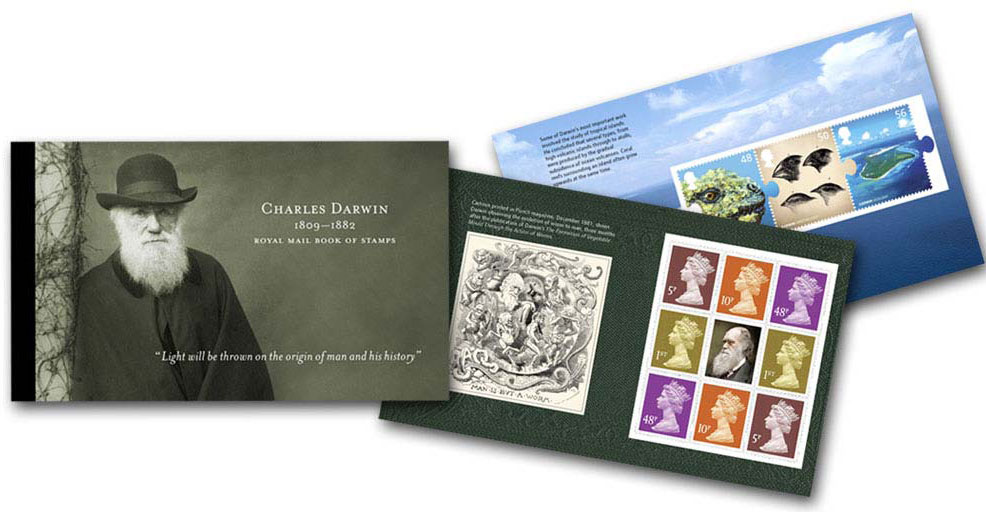 Item SKU: STA2
GB ROYAL MAIL Prestige Stamp Booklet DX45.
" CHARLES DARWIN 1809 - 1882 "
This is a MINT condition Prestige Stamp Book from the Royal Mail.
The booklet was issued in 2009.
In unused POST OFFICE FRESH condition complete with all stamps inside.
Inside the Prestige Stamp Book Eugene Byrne takes an in-depth look at Darwin's life. It contains four Stamp Panes: two panes include three of each of the Darwin Stamps in a unique gummed format, a third features the whole Miniature Sheet, together with a final pane of mixed Machins.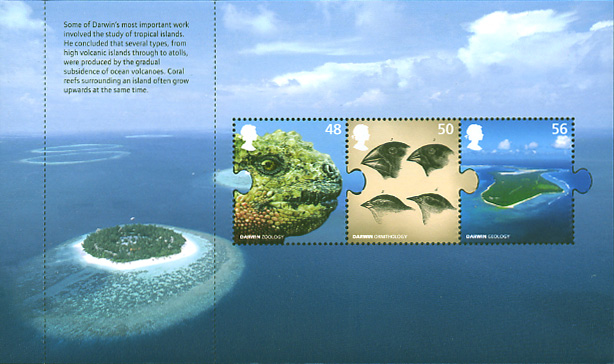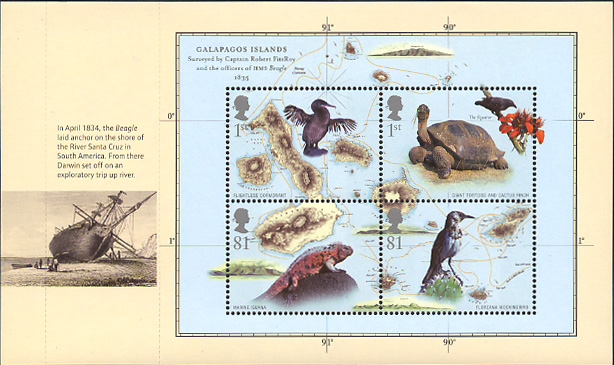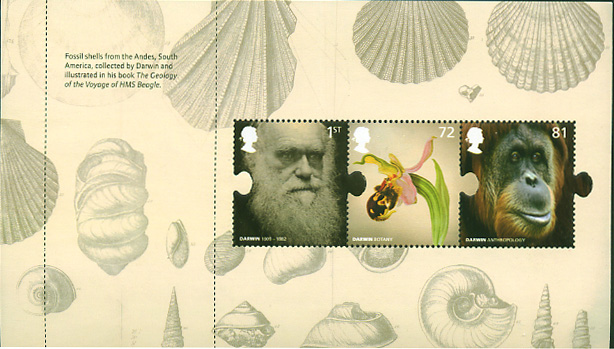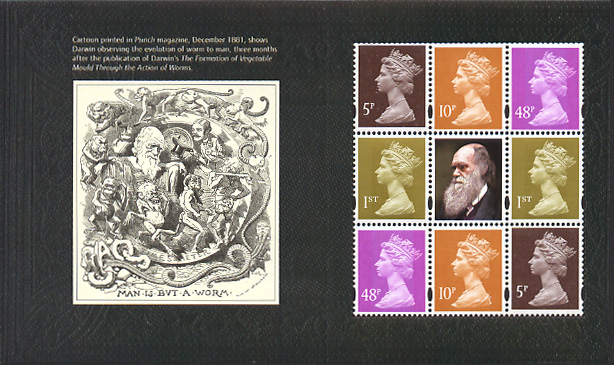 View Cart / Checkout
---